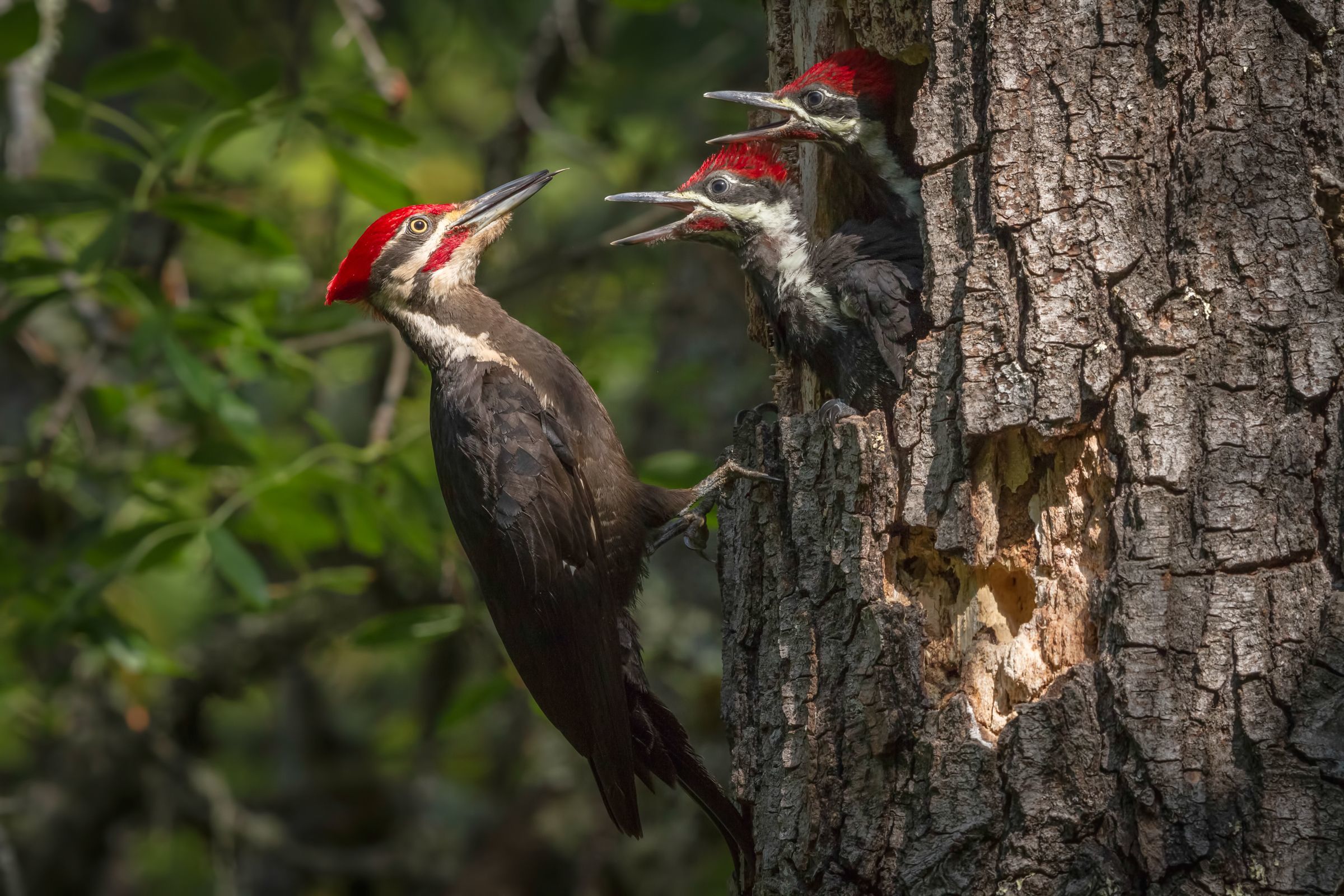 Join us on April 22 as we welcome Gabe Andrle, Georgia Audubon's Habitat Program Manager for a bird's eye view of the birds that call Georgia home. In "Birds of Georgia's Urban Forests," Gabe will give an overview of various bird groups to be on the lookout for, what makes them special, and how we can better conserve them, especially in our urban spaces. Learn how birds rely on specific plants and aspects of urban forests to survive. Lastly, get introduced to the world of birding and how you can begin to learn more and get involved.
Gabe Andrle is the Habitat Program Manager at Georgia Audubon where he oversees habitat restoration efforts across the state. He stepped into this role after the organization transitioned from being Atlanta Audubon Society to become Georgia Audubon in 2020. Previously, as Conservation Program Coordinator, Gabe managed the Georgia Audubon Wildlife Sanctuary Program and Plants for Birds Initiative. Gabe is a passionate naturalist with with a background in ecology, conservation, and environmental education.
This is a free webinar, but you must register here.  The webinar runs 2:00 - 2:45 p.m. EDT.
Photo of Pileated Woodpecker by Sylvia Hunt.
On May 20, we'll talk about "What Lies Beneath:  Soils, Roots, and Urban Trees," a webinar running 10 a.m. to 1 p.m.  When it comes to trees, what we don't see is just as important as what we do see.  Let's go beneath the surface a take a look at what it takes to grow healthy urban trees.  Thomas Smiley, Ph.D., Plant Physiologist & Soil Scientist at Bartlett Tree Research Lab, will start our program with a talk on integral factors in having healthy urban tree roots.  Then we'll hear from Paul Josey, LA, ASLA, ISA, Principal, Wolf Josey Landscape Architects will report on "The Next 60 years: Planting Soils and Trees in Urban Design."  Finally, Kay Evanovich, Arborist for the City of Decatur, Georgia, will update us on their downtown tree planting project that incorporated structural cells and will talk about lessons learned.  Your questions are welcomed!  ISA certified arborist CEUs and SAF Forestry CFEs will be available.  A certificate of attendance will be available for landscape architects and others.  Registration:  $45 ($30 Georgia Tree Council members).  Register here.