ONLINE PROGRAM: Trees, Your Community's Character, and a Sense of Place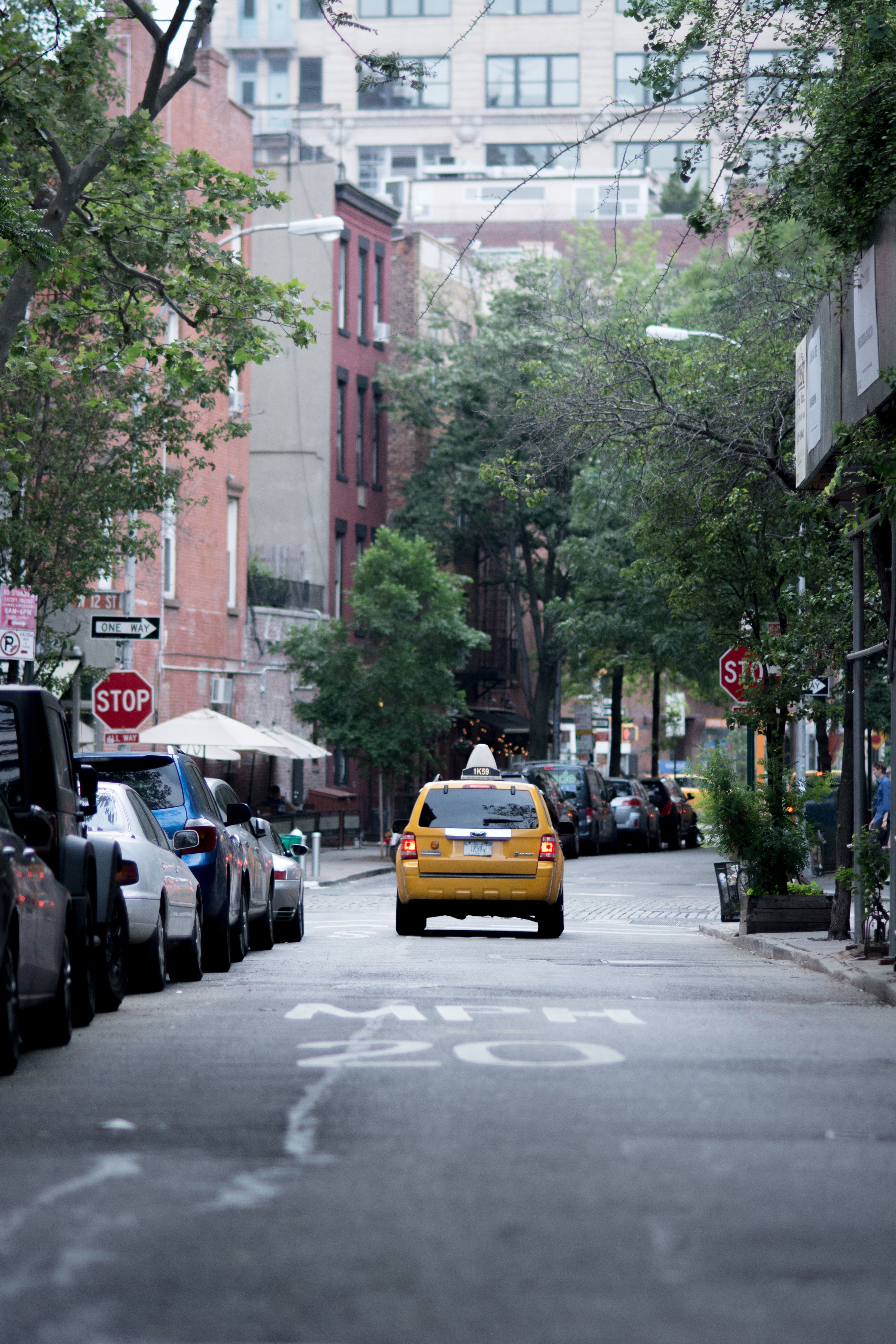 Join us for a webinar on May 27, 2020 at 10:00 AM EDT.
At this 3-hour online program, attendees will learn about creating spaces that people want to visit and how planting trees give communities a sense of character and place. We'll learn about how trees brought downtown Marietta, GA back to life and about the community's journey to get there. And we'll learn about outstanding roadside green infrastructure projects and how to better work with the Georgia Department of Transportation.
Speakers include David Floyd, ASLA, SITE Solutions, LLC Landscape Architecture + Land Planning; Rich Deckman, Arborist, City of Marietta GA; Richard Littleton, Georgia State Agronomist Manager; and Alfie Vick, Professor, University of Georgia College of Environment and Design.
REGISTRATION FEES:
If you are a Georgia Tree Council member, please use the discount code GTCMEMBER30 (all capital letters) to receive the member price of $30.
The non-member registration fee is $45.
If you are paying by check, please use discount code PAYBYCHECK (all capital letters) to get registered, and send a check for the full amount to Georgia Tree Council, P.O. Box 2199, Stone Mountain, GA 30086.
Register by clicking on the link below.
CEUs:
3 ISA arborist CEUs will be available.
3 category 1 Society of American Foresters CFEs are available.
A certificate of attendance will be available for landscape architects and others for their certification programs.
PHOTO BY KEVIN LEE FOR UNSPLASH.