First Quarter Program "Back to Basics" and State Arbor Day Event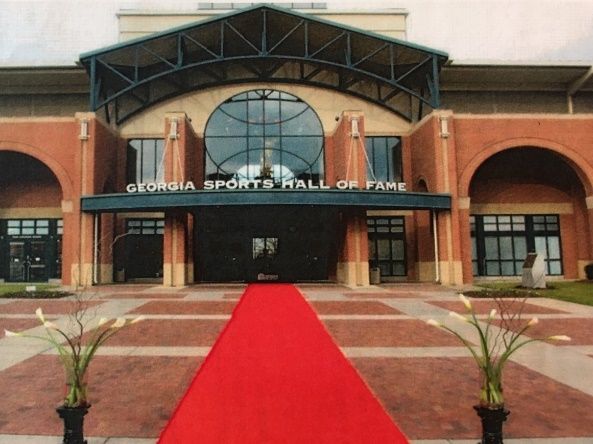 Join us at the Georgia Sports Hall of Fame in Macon on February 12, 2020 as we present our first quarter educational program and the Statewide Arbor Day Event, when Georgia Tree City USA communities, Tree Campus USA colleges and universities, and Tree Line USA utility companies are recognized and honored. A highlight of the program will be a talk by Jim David, retired superintendent of the Ocmulgee National Monument, who will chronicle the recent successful endeavor of getting the site designated as the Ocmulgee Mounds National Historic Park, which spotlights "17 millennia of continuous human habitation." Then we'll get "Back to Basics with Trees," with talks on "Proper Planting, Proper Pruning, and What Doesn't Work." 2.5 ISA Arborist and Landscape Architect CEUs will be available. 2.50 SAF Forester CFE hours. Lunch is included.
Register by clicking on the green "Register Now" button in the upper right corner of this page.
Registration fees:
$50 Georgia Tree Council members
$70 Non-members
$40 Georgia Tree City USA communities / tree board, Tree Campus USA Colleges and Universities, and Tree Line USA utilities.
Tree Cities are encourage to bring an elected official for free! Simply select that option as well when ordering tickets.