WEBINAR: Readiness, Response, Recovery - Are your Trees Prepared for Upcoming Storms?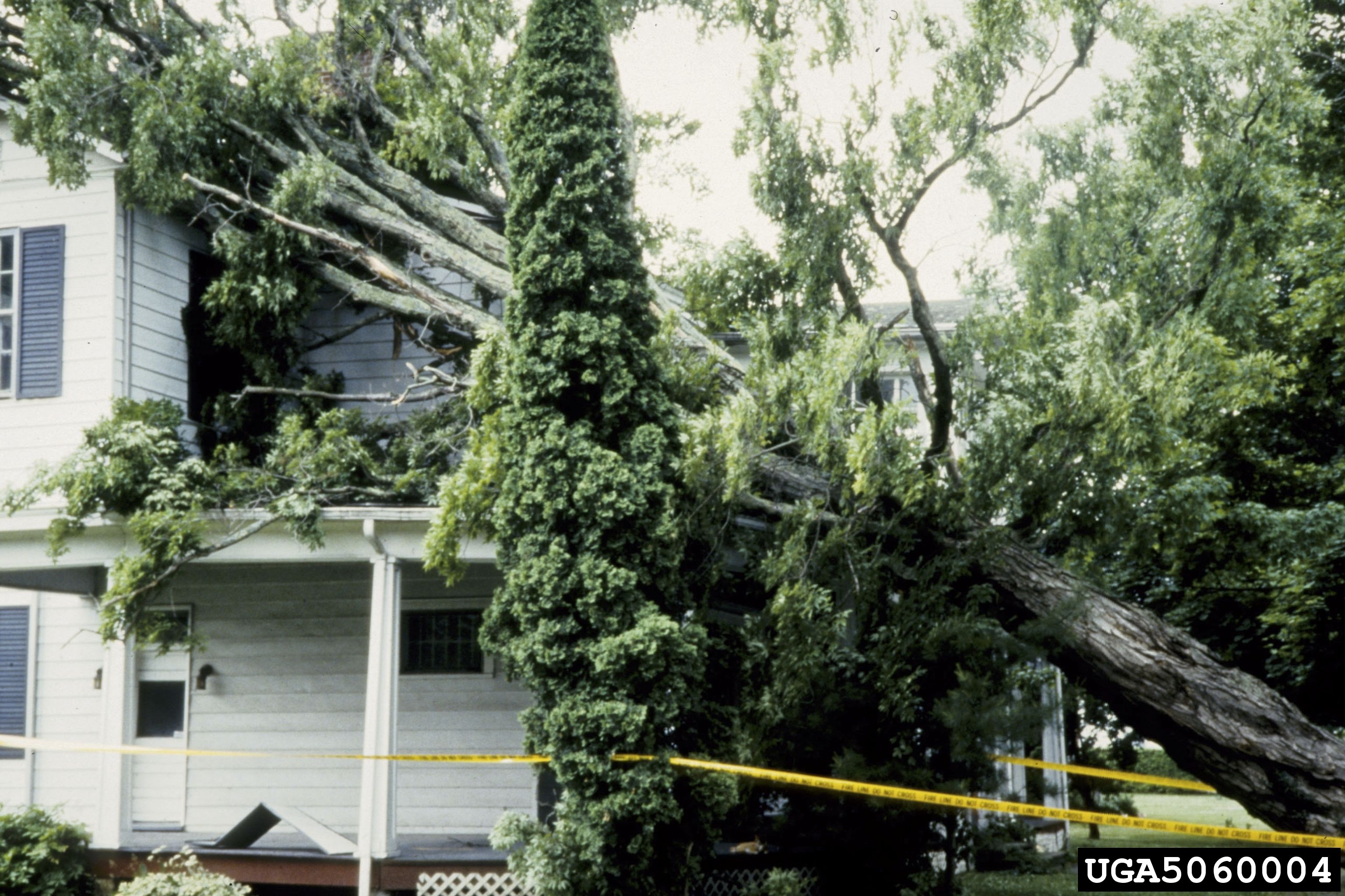 Are your community trees ready for an active storm season? Join us as our expert speakers cover "Before the Storm: Evaluating Site Conditions and Pruning Trees and Keeping Them Healthy to Better Weather Upcoming Storms," "Standing Strong: Tree Species that Fare Best in Storms," and "After the Storm: Resources, Assistance, and Safety." Speakers include Rob Swanson, Certified Arborist, Specimen Tree; Art Morris, Master Arborist, New Urban Forestry and Gunnison Tree Specialists, and Mark McClellan, and Seth Hawkins of the Georgia Forestry Commission.
REGISTRATION FEES:
If you are a Georgia Tree Council member, please use the discount code GTCMEMBER30 (all capital letters) to receive the member price of $30.
The non-member registration fee is $45.
If you are paying by check, please use discount code PAYBYCHECK (all capital letters) to get registered, and send a check for the full amount to Georgia Tree Council, P.O. Box 2199, Stone Mountain, GA 30086.
CEUs:
International Society of Arboriculture: Certified Arborist: 2.75 Utility Specialist: 0.75 Municipal Specialist: 2
BCMA - Science: 1 BCMA - Practice: 0.75 BCMA - Management: 1
TW Climber Specialist: 0.75 TW Aerial Lift Specialist: 0.75
If you need ISA CEUs, make sure to give us your certification number when you register.
2.5 category 1 Society of American Foresters CFEs. If you are a forester in need of CFEs, remember to give us your information when you register.
A certificate of CEUs will also be available for Georgia Registered Foresters.
A certificate of attendance will be available for landscape architects and others for their certification programs.