Webinar: Getting Trees on the Planning Table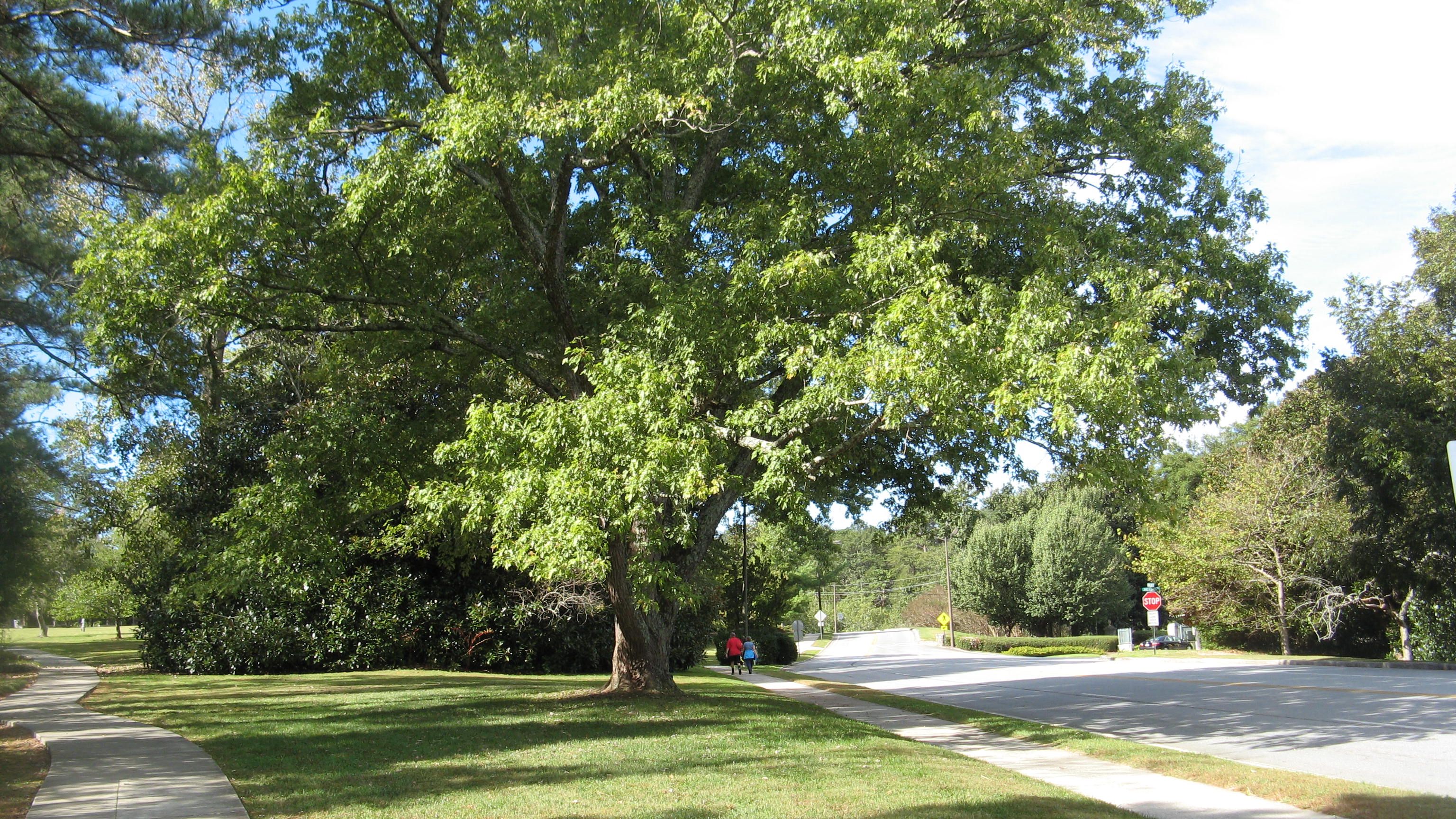 All tree advocates embrace tree planting and understand that as trees age and die, the next generation should be planted to ensure continuous canopy cover. But cities and towns are rapidly losing trees to development, storms and poor policies and codes that don't provide adequate standards or requirements for tree saving, care or replacement. Even park and open space plans allow for removing forests for new parks rather than creating plans to conserve mature trees. Join us for a webinar, Getting Trees on the Planning Table, on August 26, 10 a.m. - 1 p.m., as Karen Firehock, Executive Director of the Green Infrastructure Center in Scottsville, Virginia, covers essential standards that should be in place and what to look for to ensure your community is not unintentionally losing tree cover over time. Also speaking will be David Shostak, Arborist for the City of Alpharetta, Georgia, who will discuss how his city works to incorporate trees into its planning process, including identifying trees for conservation. Karen will round out the program with a talk on targeting tree planting to mitigate urban heat islands and address social inequity in tree cover.
Registration: $45
$30 for Georgia Tree Council members (Use discount code GTCMEMBER and click "apply.")
Paying by check? Type PAYBYCHECK in discount code field and click "apply."
CEUs:
2.75 ISA Certified Arborist, Municipal Specialist, and BCMA - Management CEUs.
2.5 SAF Forester CEUs will be available.
Landscape Architects, City Planners, and others will receive a certificate of attendance for their CEU programs.