Trees and the Law: A City's Perspective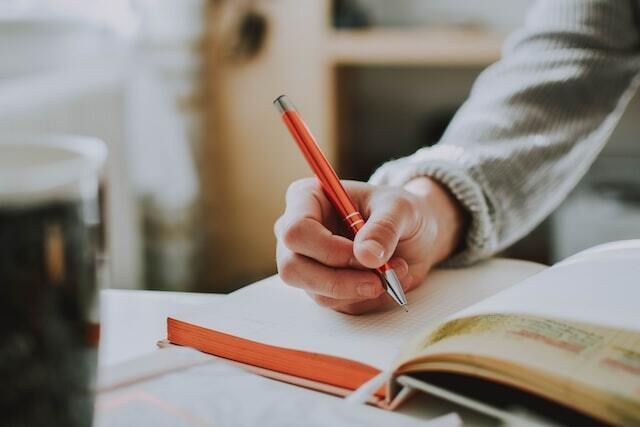 Trees and the Law: A City's Perspective
The Ike Owings Community Center
Hunter Memorial Park
8830 Gurley Road
Douglasville, Georgia 30134
Information for community leaders in cities - from their position and what they need to know
10:00 – 10:15 a.m.
Welcome: Mary Lynne Beckley, Georgia Tree Council
Representative from City of Douglasville
10:15 – Noon Mark Duntemann, Senior Consultant, Natural Path Urban Forestry
Mark will speak on tree-related litigation concepts and processes, tree risk management strategies, and what cities need to know in tree litigation cases.
Mark created Natural Path Urban Forestry in 1988 as an urban forestry consulting business. Since then, he has overseen projects across North and South America and Europe. Mark is an ISA Board-Certified Master Arborist (RM 131B) and instructor for the Tree Risk Assessment Qualification. He presents internationally on topics of tree risk and urban forestry policy development. Mark serves as an expert witness in numerous tree-related litigation cases and uses this experience to inform his perspective on tree risk management.
Noon – 12:45 p.m. Lunch
12:45 – 2:00 p.m. Dr. Arnold "Beau" Brodbeck
Extension Specialist in Community Forestry & Arboriculture
Auburn University, Auburn, Alabama
Dr. Brodbeck will present on his study on how communities large and small are addressing risk and liability in trees.
Speakers will take time for questions and answers during their sessions.
Adjourn
CEUs will be available.
Lunch is included.
2023 Campus Tree Conference
Do you take care of trees on a campus (college/university, corporate campus, botanical garden, etc.?) Join us on September 14 for the 2023 Campus Tree Conference, hosted this year at the University of Georgia by the UGA Campus Arboretum Committee. We'll cover topics that are often challenges for campuses, like tree risk, soil and high traffic areas, working with your campus community, and more.
Program agenda and registration details coming soon.
2023 Annual Georgia Tree Conference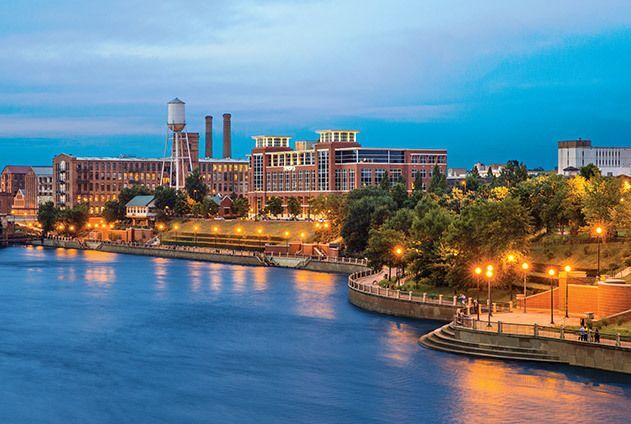 It's all set!  The Columbus Georgia Convention and Trade Center, 901 Front Avenue, Columbus, GA, is the site for our 2023 Annual Georgia Tree Conference.  Our annual signature education event will be attended by arborists, foresters, landscape architects, city planners, city administrators, tree boards, nonprofits, citizen tree advocates and others who work to keep a healthy tree canopy maintained in Georgia communities.
This year, we'll be saying "Trees are the Answer!" and will be sharing "Tools, Techniques and Data for Protecting the Benefits of the Urban Forest for the Next Five Years ... and Beyond." 
ISA Arborist CEUs: 11
Forester CFEs: 10.5
Landscape Architects and other professionals will receive certificates of attendance for their CEU records.
See the full agenda by clicking on the link below.
Early-bird registration (by September 25):  $195 for Georgia Tree Council members and $225 for non-members
A block of hotel rooms has been reserved for us at the Marriott, directly across the street from the Convention and Trade Center, at the group rate of $149 per night. Book your room at the link below. (The last day to book your room is September 26.)
Register at the link below or with the green button above right.