Birds of Georgia's Urban Forests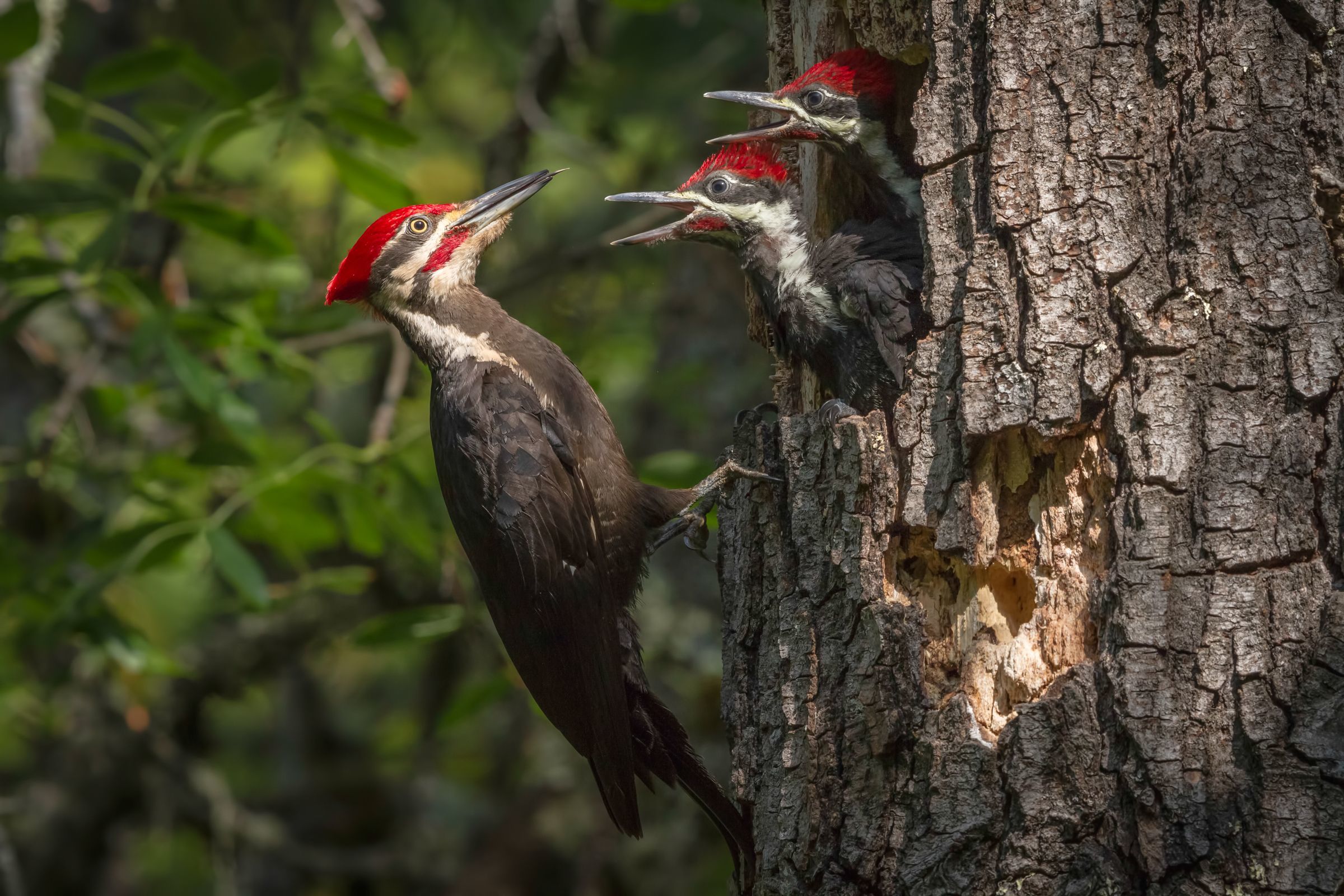 Join Gabe Andrle, Georgia Audubon's Habitat Program Manager for a bird's eye view of the birds that call Georgia home. He will give an overview of various bird groups to be on the lookout for, what makes them special, and how we can better conserve them, especially in our urban spaces. Learn how birds rely on specific plants and aspects of urban forests to survive. Lastly, get introduced to the world of birding and how you can begin to learn more and get involved.
What Lies Beneath: Soils, Roots, and Urban Trees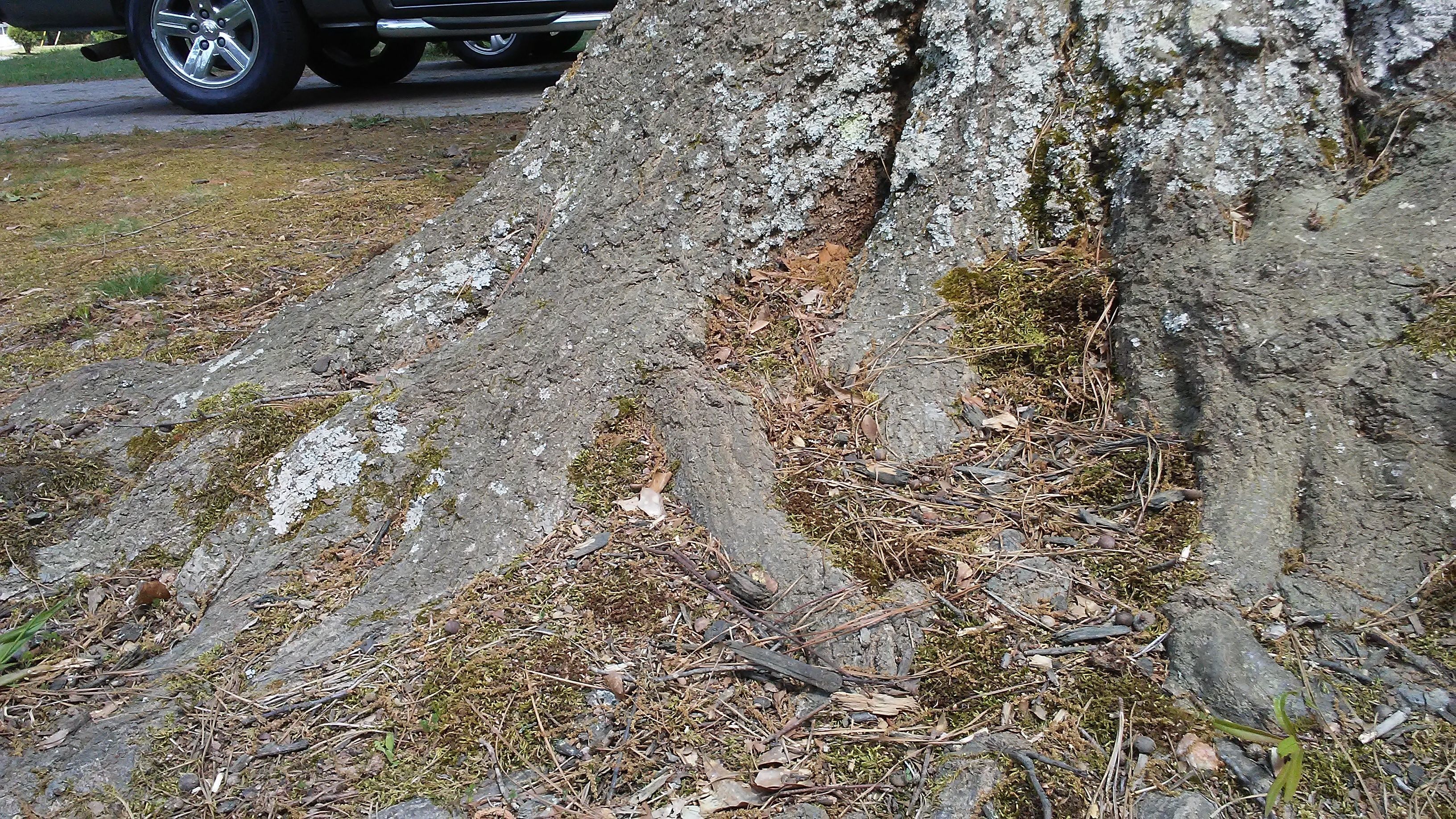 When it comes to trees, what we don't see is just as important as what we do see. Let's go beneath the surface a take a look at what it takes to grow healthy urban trees. Thomas Smiley, Ph.D., Plant Physiologist & Soil Scientist at Bartlett Tree Research Lab, will start our program with a talk on integral factors in having healthy urban tree roots. Then we'll hear from Paul Josey, LA, ASLA, ISA, Principal, Wolf Josey Landscape Architects will report on "The Next 60 years: Planting Soils and Trees in Urban Design." Finally, Kay Evanovich, Arborist for the City of Decatur, Georgia, and Brenda Guglielmina of DeepRoot Green Infrastructure, LLC will update us on their downtown tree planting project that incorporated structural cells and will talk about lessons learned. Your questions are welcomed! ISA certified arborist CEUs and SAF Forester CFEs will be available. A certificate of attendance will be available for landscape architects and others.
When the Storm Hits: Is Your Urban Forest Ready? A free webinar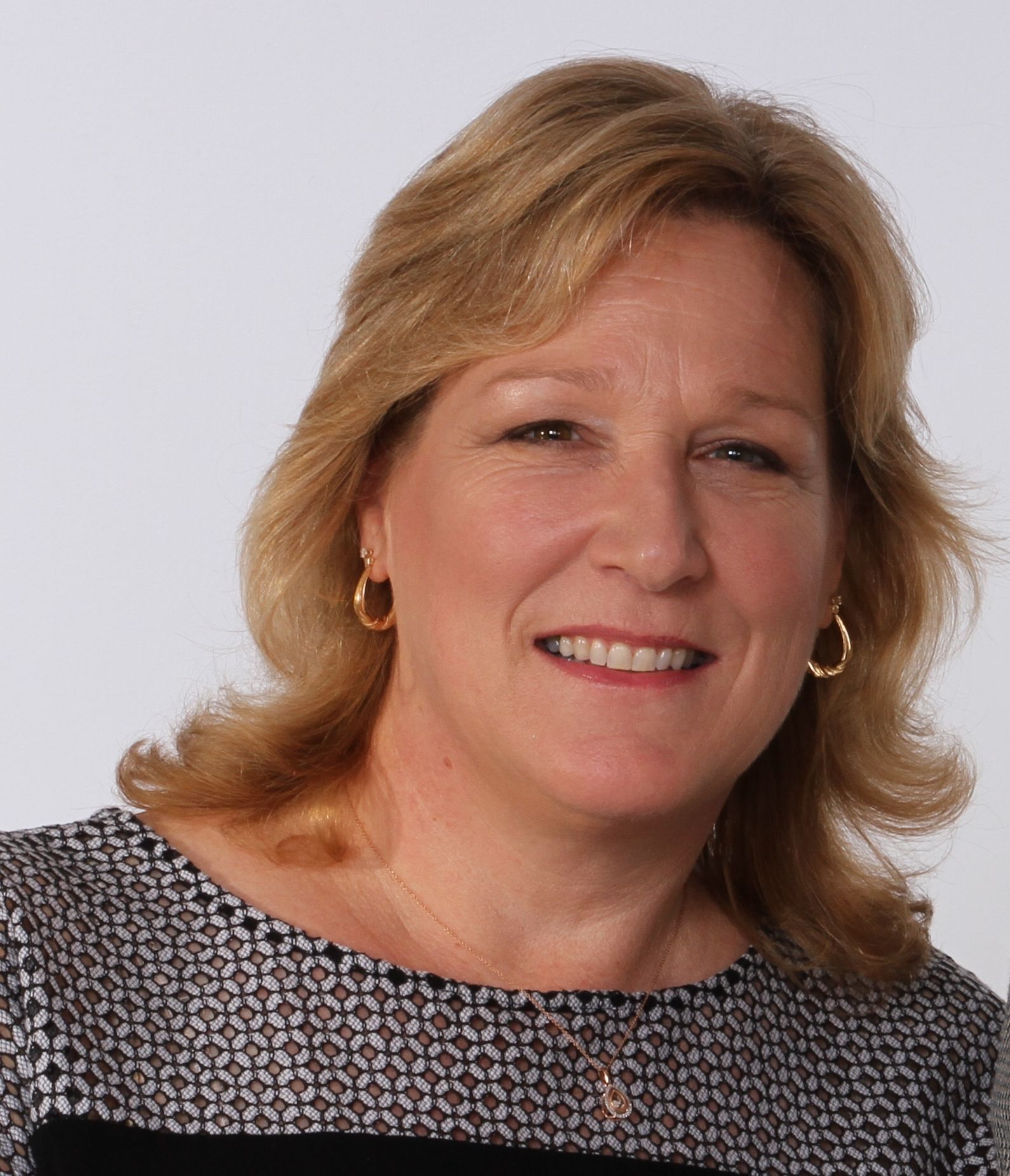 This free presentation by Rachel Barker, Director of Project Management for Arbormetrics Solutions, LLC, will outline three (3) key items to help you be ready for the next storm. These keys are 1) Tree Risk Assessments on identified emergency routes and major corridors, 2) Pre-established contracts for tree pruning, debris and tree removal, and 3) Establishing and identifying debris fields. These are the cornerstones to developing a Tree Risk Management Plan for your community. They will prepare you and your city for reduced debris and improved operational efficiencies while building the foundation for a comprehensive UF Emergency Storm Response Plan.