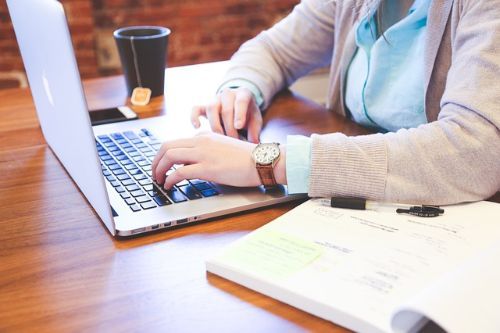 Welcome to the Georgia Tree Council's Tree Ordinance Central  -  your source for organization and development guidance, information about how to design your tree ordinance and examples of how other communities are "doing it."
This website is part of the Georgia Tree Council's ongoing effort to educate about the benefits of our communities' tree canopy and ways to conserve and enhance those benefits.  This portion of our web site is specifically designed to help those folks responsible for writing, administering, and implementing tree policy to create more effective tree ordinances.  We hope this information will help you better understand the functions and benefits of trees, the pathways available for conserving trees, the mechanisms used in regulating tree cover, and the rationale behind the various provisions commonly included in tree ordinances in Georgia.
Click on the pages below to learn more:
1.  Understanding Tree ordinances: Purpose, Types of Tree Ordinances
2.  Common Tree Ordinance Components
     -- Tree Ordinance Components for Public Trees
     -- Tree Ordinance Components for Private Trees
3.  Getting started: The 12 Steps to Writing an Effective Tree Ordinance
6.  Sample Tree Ordinances (coming soon)
Still have a question?  Contact Us with your question by email.  We're happy to help you find answers.